Our trip to Tricity went very well! Kalinka came up trumps, she achieved 29,17 points for Freestyle and 8 points for Toss & Fetch. Daddy will practice tossing a bit more and next year is going to be marvelous!!! Besides even the rainy weather wasn't that scary for us.
The dog show wasn't as great, Lilka was second and got excellent. But after the dog show we've managed to see something extraordinary "The Human Body Exhibition"- worth seeing, they gave amazing lectures about human bodies. The thought that what you see is really human body and not some plastic mannequin can give the chills. The exhibition was smaller than several years ago but still worth seeing.
We would also like to thank Asia from Urobach Z Peronówki and her mum and dad for the hospitality, great company and delicious food!!!! We had such a great time that we will definitely take up your invitation!!!!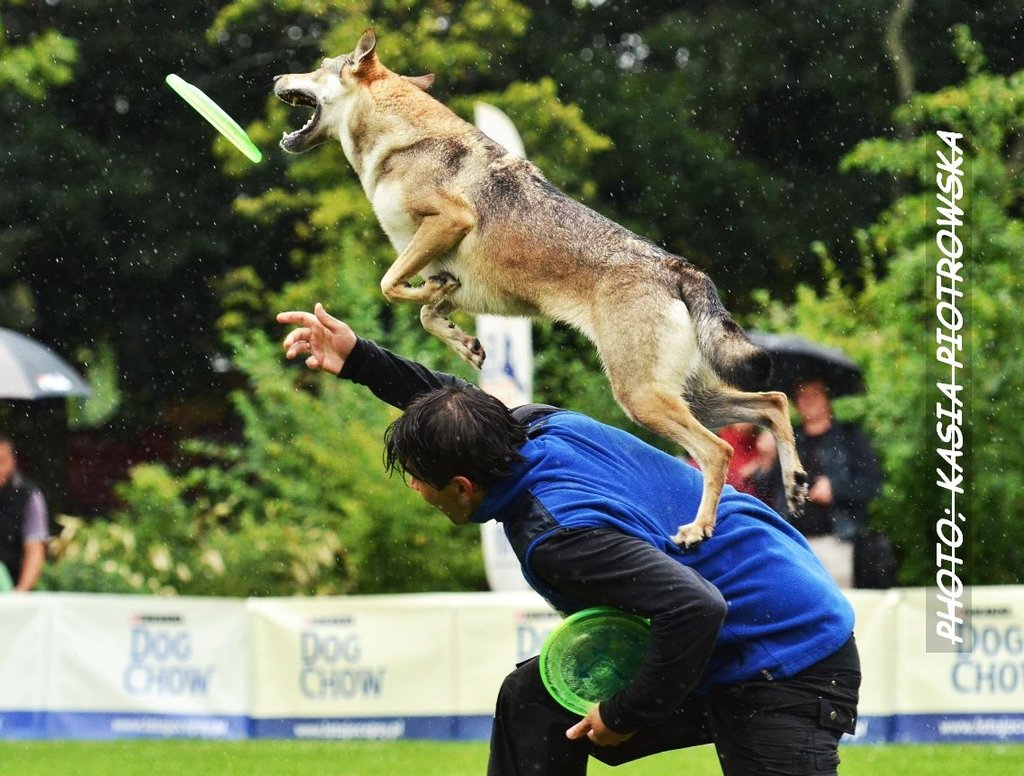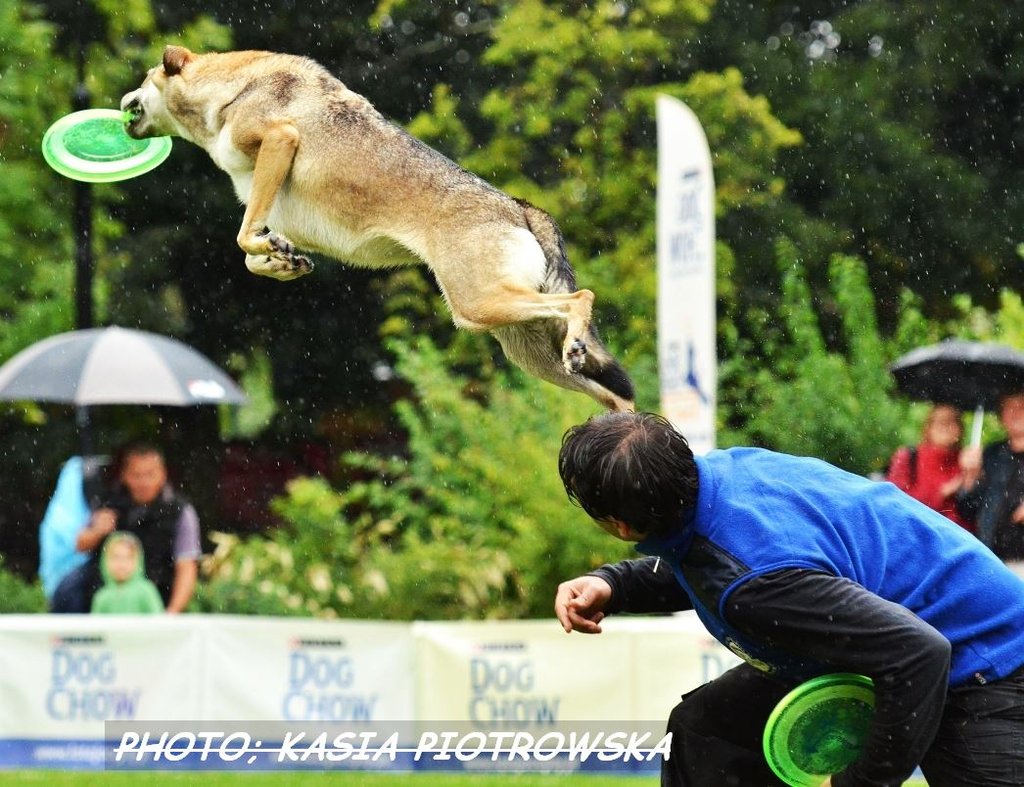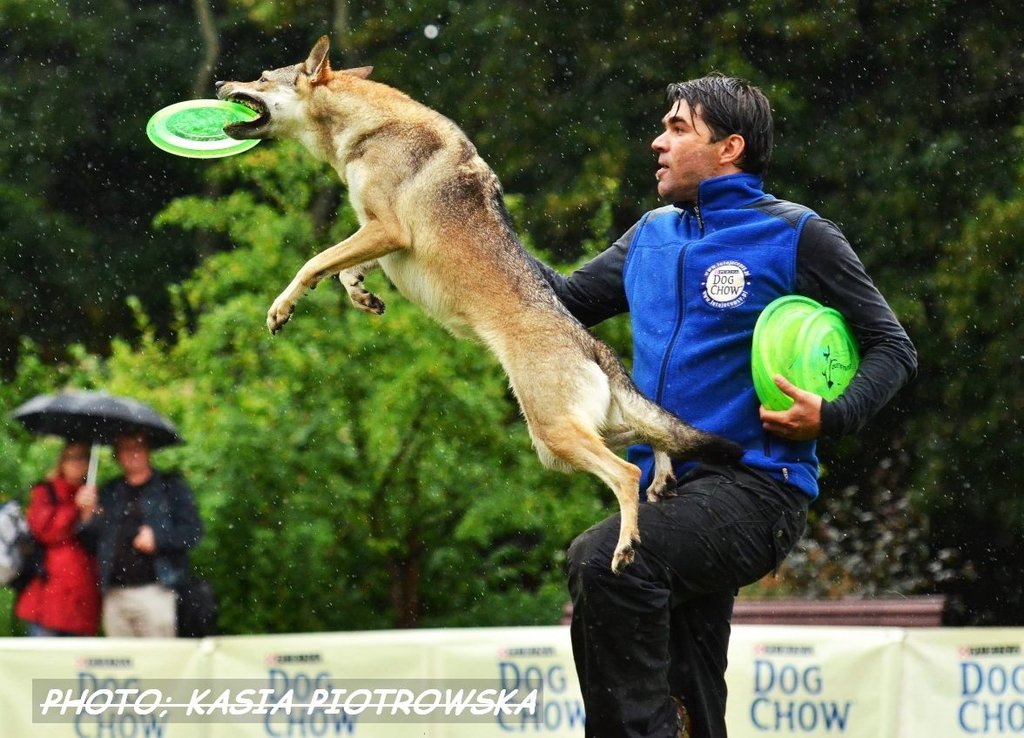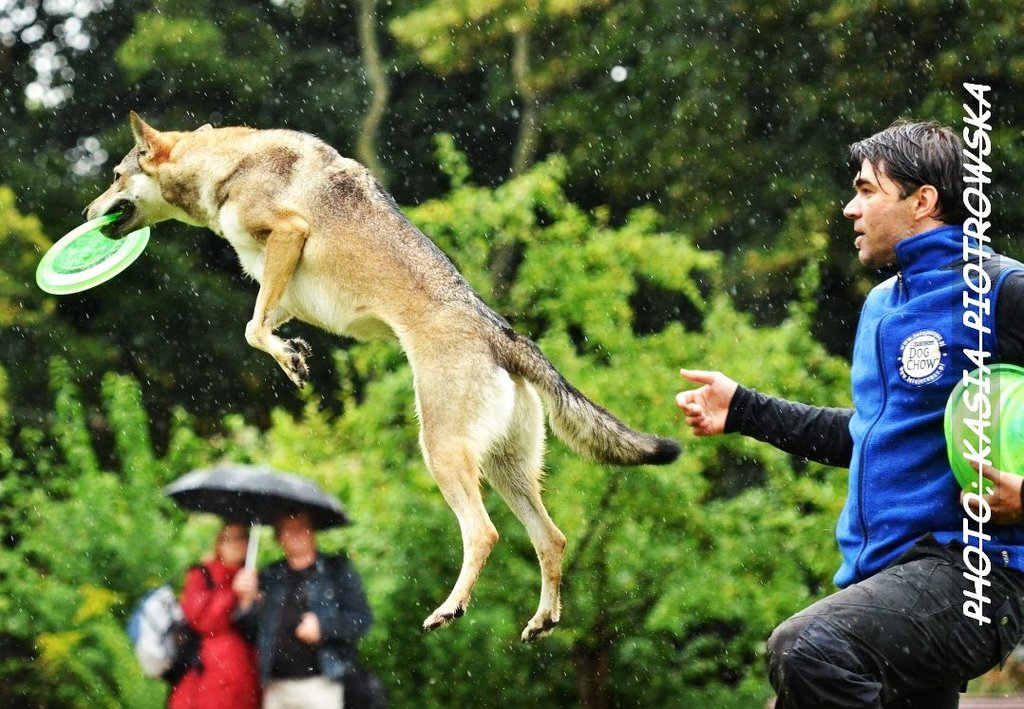 More photos:
http://www.zperonowki.com/site/en/gallery/cat/2395/